01
CrossFit Strength and Conditioning (Group)
The CrossFit group classes are at the core of what we do at CrossFit Culpeper. In a small group setting, we provide your exercise programming (warm-up, workout, skill work, and mobility) as well as instruction and supply all the necessary equipment.
02
Brazilian Jiu-Jitsu
At Culpeper BJJ our mission is to provide you with world-class jiu jitsu instruction and provide an environment where you can practice safely. We provide a welcoming environment for those who are hardened warriors and those that are trying jiu jitsu for the first time. Our members come from all walks of life, from ages of 15 to 65+.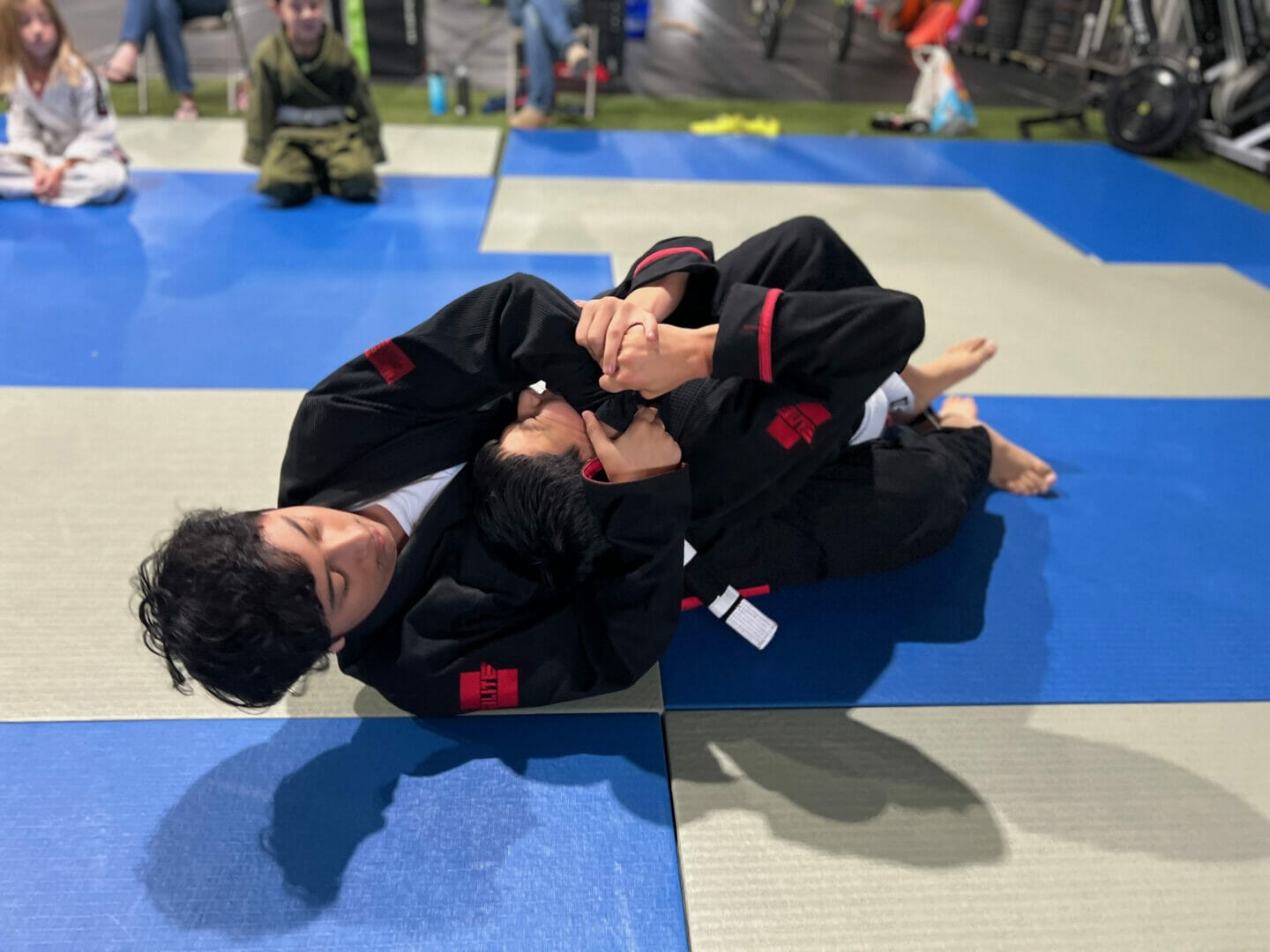 03
Kids Brazilian Jiu-Jitsu
Give your kids the lifelong gifts of personal success, confidence, discipline & self-defense.
04
Yoga
Yoga style classes dedicated to the recovery of your day to day workouts as well as assisting in greater mobility so that you can go out and conquer new goals in your workouts!
05
Semi-Private Training
Same great results as our group training classes in a more intimate 1-3 person session. These small sessions provide more of a 1v1 feel of personal training with the added benefit of having a partner to push with during the workouts.
Memberships
Check out our pricing
Our gym offers membership options starting at just $45/month for 24/7 access to group classes & nutrition coaching starting at $150. No matter what your goals are we have a plan for you. Fill out our form to receive more information about our pricing options now.
Learn more about our membership options
Fill out the form below to get started
Learn More